Cenntro has unveiled two new all electric commercial vehicles at IAA Transportation 2022 in Hannover, Germany.
The two new vehicles, the Logistar 260 (LS260) and the Logistar 100 (LS100), join the LS product line now available globally in Class 1 to Class 4.
The LS260 has a length of 5.5 metres, a width of 1.85 metres and a height of 2 metres, it offers a load capacity of 7.5 cubic metres, two side loading doors and convenient rear doors with a cargo opening of up to 270°.
Together with a payload of around 1,280 kilogrammes and a range of up to 270 kilometres (167 miles), the LS260 is aimed at a wide range of applications for skilled trades, courier, express and parcel services, logistics solutions and facility management.
"The LS 260 rounds out Cenntro's commercial vehicle line-up, providing fleets and businesses with best-in-class EV technology that supports the most robust operating cycles," said Peter Wang, chairman and chief executive officer of Cenntro.
The first deliveries of the all-electric commercial vehicle are planned for the first quarter of 2023 in Europe, followed by market launches in Asia, the Caribbean and South America.
The LS260 is currently undergoing homologation tests in the EU. Cenntro expects the vehicle to meet all standards and requirements and thus to receive EU type approval by the end of 2022.
Meanwhile, the LS 100, is a versatile, compact, light cargo van purpose-built to serve diverse commercial applications, especially in population-dense urban areas, says Cenntro.
The vehicle has a range of 74 miles (WLTP), 522kgs of payload, and a cargo capacity of 73.3 cubic feet.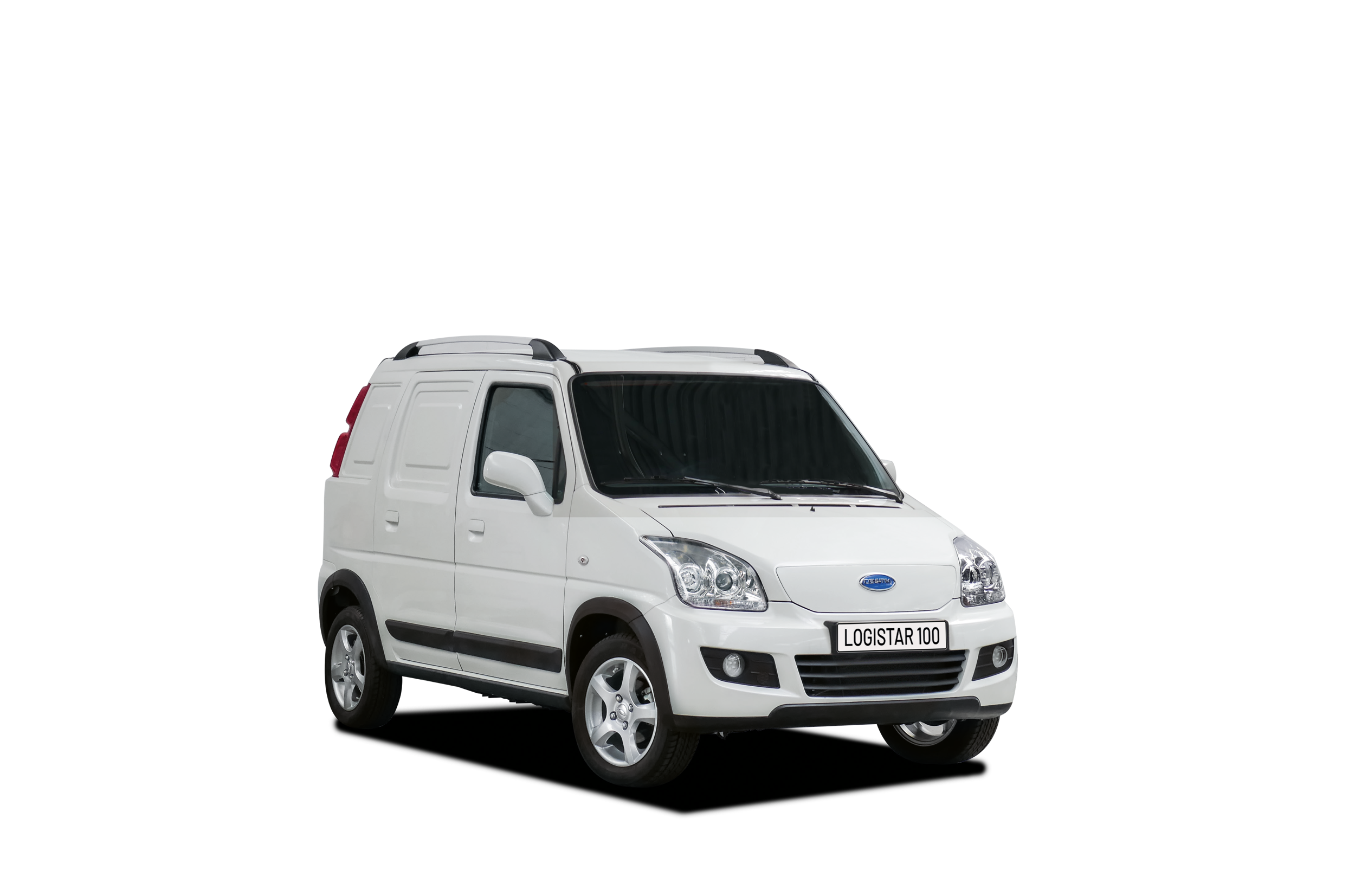 The combination of its cargo space and multiple entry points at the side and rear of the vehicle make this small city runabout ideal for a wide range of applications such as fast delivery and tradesmen's emergency services, hospitality and facility management, says Cenntro.
The LS100 completed all homologation tests in compliance with the standards and requirements of the European Union (EU) in July and received type approval from the EU in August.
"Our goal is to offer our customers adaptable electric vehicles that meets the requirements of different industries and application areas," said Gregory Hancke, senior vice president operations of Cenntro Automotive Europe.
For the specialised urban transporters Metro and Logistar 200, the company is also presenting new bodies that provide innovative solutions. Completing the product display is the Antric One Cargobike, a four-wheeled e-cargo bike especially tailored to delivery services and the transportation of general cargo over the last mile.
The Antric uses an innovative trolley system in combination with a low loading platform.