Bradford Council has launched a Clean Air Heavy Duty Vehicle (HDV) Grant Programme to support HGV and Coach operators to upgrade their vehicles to meet the city's Clean Air Zone (CAZ) standards.
The scheme offers additional limited funding of £1.1 million to help small and medium sized local companies and charities replace or retrofit upgrade their vehicles.
The Bradford Clean Air Zone has been live since September 2022. It covers the area inside, and including, the Bradford outer ring road. It also extends out along the Aire valley corridor, (Manningham Lane/Bradford Road and Canal Road area) to include Shipley and Saltaire.
Non-compliant vans and minibuses will pay £9 per day to enter the zone, while HGVs will pay £50. The emissions standards are Euro 6/VI (diesel) or Euro 4 (petrol).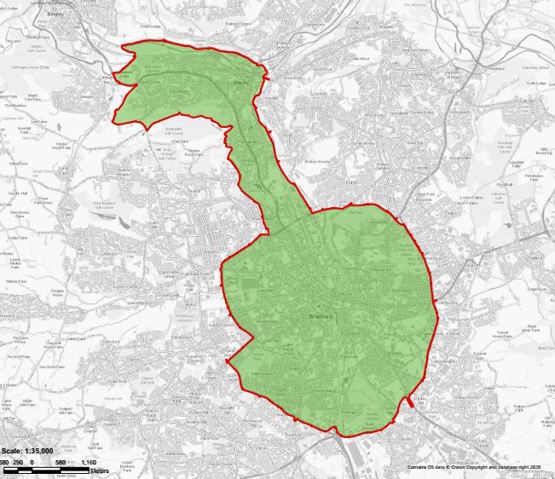 Bradford Council has previously issued grants to Bradford licensed vehicle proprietors and local businesses to upgrade non-compliant taxis, private hire vehicles, LGVs, minibuses HGVs and Coaches through other schemes.
Cllr Sarah Ferriby, Bradford Council's executive member for Healthy People and Places, said: "We are pleased to extend our support to Bradford businesses for the upgrade of their non-compliant vehicles by offering up to £16,000 per vehicle in grant funding for HGV's or coaches. The funding will be allocated on a first come first served basis, so if your business has a vehicle you are considering upgrading take a look at the website and apply for a grant today."
For more information regarding this scheme and to make an application, please visit the HDV Grants Programme Webpage.