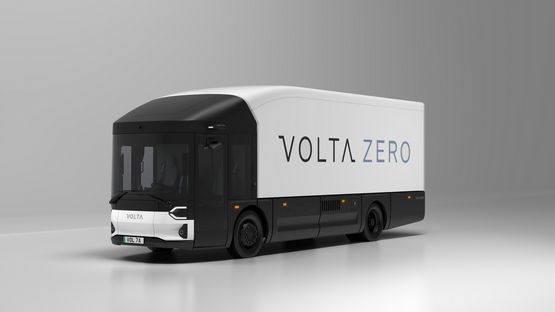 Volta Trucks has revealed the final production-ready design of the fully-electric Volta Zero.
The new 16-tonne truck features a cab with a low, central seating position to improve visibility and safety.
Production of the first 25 Design Verification prototype vehicles is due to start shortly. These prototypes will embark on a testing regime in early 2022. This will initially be undertaken by Volta Trucks engineers, and then followed by customers.
Ian Collins, chief product officer of Volta Trucks, said: "When the Volta Zero was revealed in September 2020, there were some who thought that its revolutionary, world-first design and packaging was just for show, and could never be built for production. We knew it wouldn't be easy, but our constant motivation was the opportunity that a completely reimagined truck had to improve both the safety of drivers, and those vulnerable road users around large trucks operating in city centres.
"Working in close collaboration with Astheimer's design team and our engineers, we have delivered a modern, progressive, and elegant design – exactly as an electric vehicle conceived from the ground up should be. The production ready Volta Zero delivers a paradigm shift in commercial vehicle safety and sustainability, and I look forward to seeing the vehicles on the road early next year as our rigorous testing programme starts."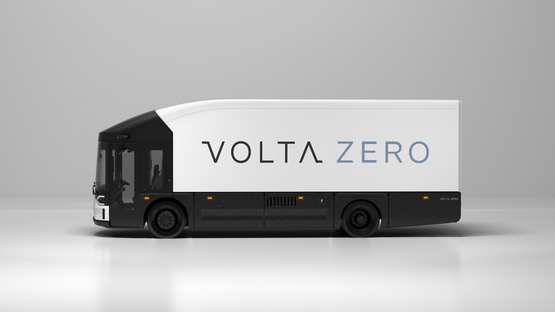 The Volta Zero is the world's first purpose-built full-electric 16-tonne vehicle designed for inner-city logistics. It has a range of 95 – 125 miles and can carry an 8,600Kg payload. A prototype was launched in September 2020, with the first production vehicles expected to be operating with customers in mid-2022.
Volta says the same design principles will be maintained into the forthcoming 7.5t, 12t and 18t variants – the latter now being repositioned from its previous 19t gross weight.