The top five stories featuring this week on Commercial Fleet include the latest on DPD's electric vehicle strategy, how two firms were fined when a driver was injured and Maxus reveals electric pick-up truck.
DPD provides all-electric delivery service to 10 towns and cities
Delivery firm DPD is now providing an all-electric delivery service to 10 UK towns and cities and is aiming for 30 all-electric locations by the end of 2023.
DPD announced plans to create 25 all-electric towns and cities in the UK by 2025, in October 2020.
Oxford became DPD's first 'green' city in July, last year, with a fleet of 40 electric vehicles based at the new DPD Bicester depot, delivering more than 15,000 parcels a week across the city.
DPD has now confirmed that nine additional UK locations have achieved the same all-electric delivery status.
Firms fined after delivery driver injured
Brighouse Pallet Services and Seal It Services have been fined for safety breaches after a HGV driver suffered a fracture to his neck.
Leeds Magistrates' Court heard that on August 5, 2020, the delivery driver, an employee of Brighouse Pallet Services was struck by one or two falling pallets while they were being unloaded from a HGV trailer by a Seal It Services fork-lift truck (FLT) operator.
An investigation by the Health and Safety Executive (HSE) found that both companies failed in their duty to provide a safe system of work.
They failed to put in place simple control measures to ensure that all delivery drivers who visited the Seal It Services site were moved to a safe location for waiting while HGV trailers were being unloaded by FLTs.
Maxus reveals T90EV electric pick-up truck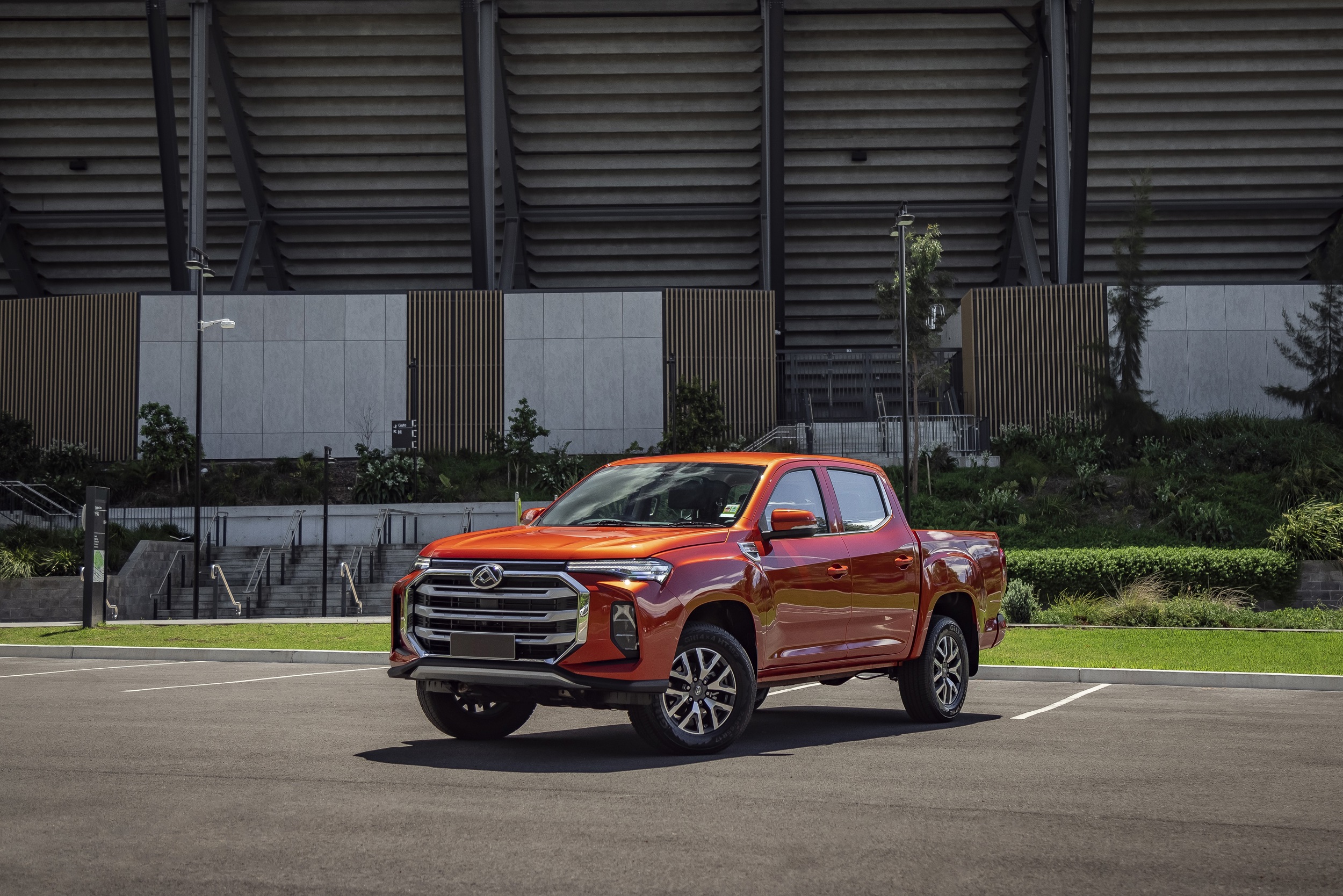 Maxus has unveiled the T90EV, which will be the first electric pick-up truck to go on sale in the UK when it officially launches later this year.
Order books are expected to open in August, when pricing will be revealed, followed by deliveries in early 2023.
The T90EV is powered by a 204PS electric motor that drives the rear wheels. An 88.5kWh battery pack provides a range of 198 miles (WLTP city). No further details have been published but a range of around 130 miles is estimated for real-world use.
When launching the T90EV, Maxus said it will have a payload of 740Kg, somewhat short of the one-tonne required for the vehicle to be classified as VAT exempt.
Ford launches "make it visible" suicide prevention campaign
Ford has launched a new campaign with the Lighthouse Construction Industry Charity to combat construction worker suicide.
The "Make it Visible" campaign uses higher-viz safety vests to grab attention and point people in the direction of help when needed.
As many as two construction workers are lost to suicide every day, according to the Office for National Statistics.
Working with the Lighthouse Club, and construction contractors Balfour Beatty, Ford seeks to actively promote wellbeing awareness amongst its van customers.
RAC installs faster emergency EV chargers in patrol vans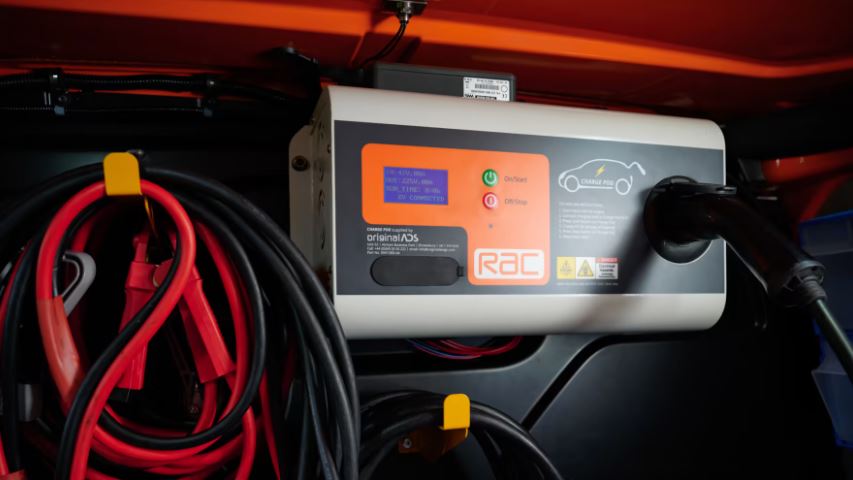 The RAC is upgrading the emergency electric vehicle (EV) chargers installed in some of its patrol vehicles.
The new devices have an output of 5kW, enabling a range of 10 miles to added in around half an hour. Previously, the chargers had a 3.5kW output.
Work is also underway to develop a 7.5kW charger, which the RAC and charger manufacturer Original ADS believe will offer the "best possible" balance of cost, efficiency and charging time at the roadside.
RAC chief operations director Paul Coulton said: "Having been the first breakdown company to come up with a practical and efficient solution to giving an emergency charge to a flat EV and being the only roadside assistance company in the UK that can use this pioneering British-designed technology, we're really excited to be speeding up the charger to 5kW so we can save members even more time. And we aren't stopping there as a 7.5kW version is our next target.
"Even though we're using a diesel van to recharge an electric car, we're confident it's faster, more efficient and better for the planet than having to send a big flatbed recovery vehicle or a van full of batteries."
To receive the latest industry news from Commercial Fleet, sign-up to our weekly newsletter.
We also send out daily and weekly newsletters from Fleet News. You will be able to sign up to these too via the above link. You are able to unsubscribe at any time via links at the bottom of each email, or through your 'My account' area.