The Mercedes-Benz Sprinter was crowned the most reliable van in the 2021 FN50 reliability survey, while Volkswagen Commercial Vehicles was named the most reliable van manufacturer.
Both brands picked up trophies at the annual FN50 dinner, staged by Fleet News, based on reliability data from the leasing and contract hire industry.
The Mercedes-Benz Sprinter picked up the Most Reliable Van award for the seventh year running. Volkswagen, meanwhile, has been named Most Reliable Van Manufacturer for the third time.
The Volkswagen Transporter and Caddy finished on the podium, in second and third respectively, while the Crafter jumped five places this year to rank fourth overall. With three vans in the top five best performing models, it was enough for Volkswagen Commercial Vehicles to knock Mercedes-Benz off the overall top-spot.
Each FN50 leasing company submits a list of the 10 most reliable models and brands on its own fleet, based on the average number of days off the road with unplanned mechanical problems (not including punctures) over the past 12 months. The final running order is based on an aggregation of those rankings.
Kate Thompson, head of marketing of Volkswagen Commercial Vehicles, said: "We are delighted to be named Most Reliable Van Manufacturer for the third time by UK fleets. This award really highlights the real-world quality and durability of our products.
"At Volkswagen Commercial Vehicles, we have worked tirelessly to ensure our vans are the ultimate workhorse for our fleet customers. And as part of our Working With You commitment, we offer extended opening hours across our network of Van Centres as well as a fleet of Mobile Service Clinics to ensure customers can be back on the road with minimal downtime."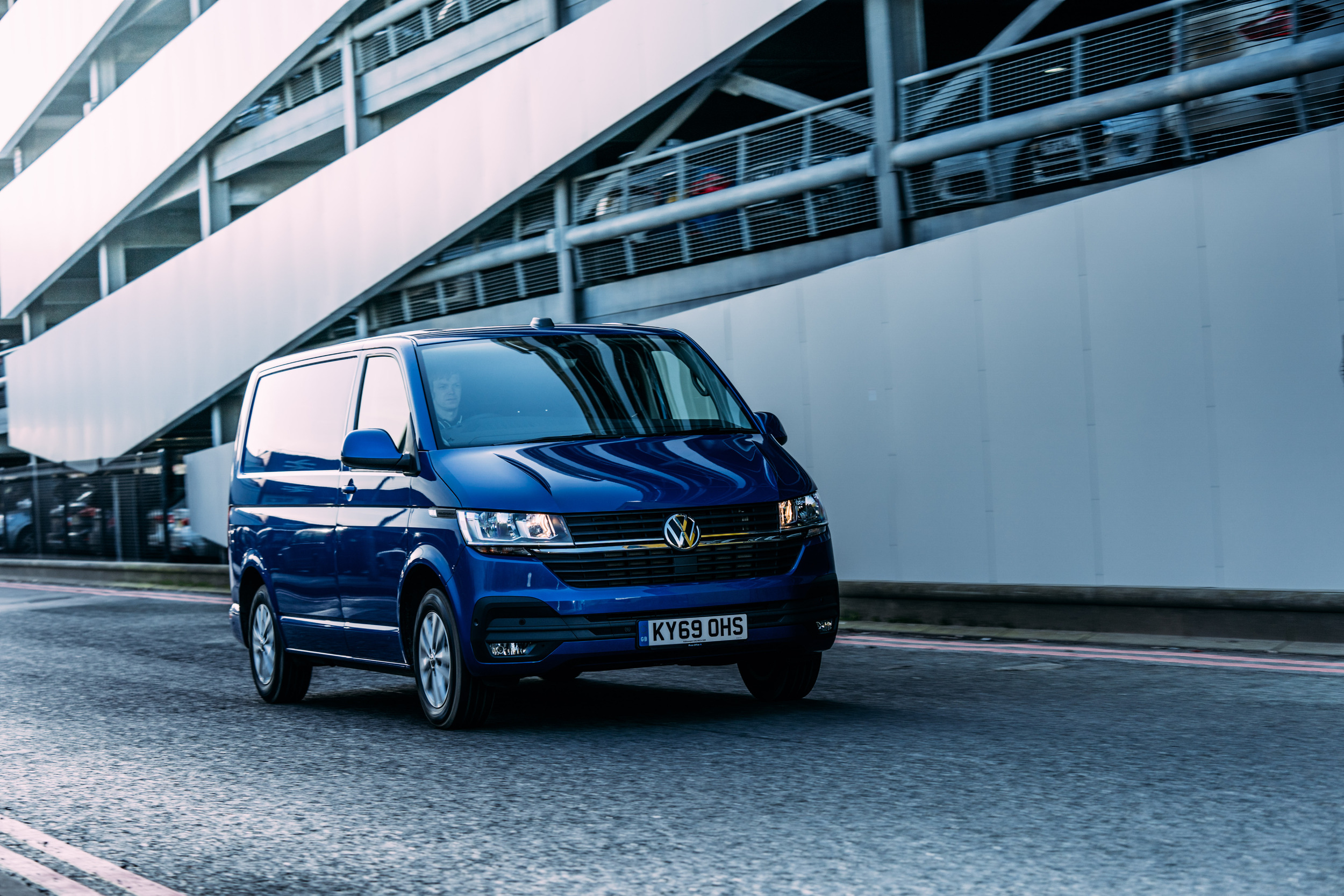 Mercedes-Benz Vans also landed trophies at the What Car? Van and Commercial Vehicle of the Year Awards 2022 for the battery-powered eSprinter and its revamped Approved Used programme.
Mercedes-Benz Vans UK managing director Robert Veit said: "We are thrilled to have won three new awards and seen our franchised Network hailed as the 'Best in the business', not least because each of these accolades focuses on a very different aspect of our customer offering.
"Other awards we have won this year include those for Best Manufacturer Van Service and Best Van Vehicle Recovery from Business Van in April. Taken together, this recognition demonstrates the truly holistic nature of our business, and the fact that together with our trusted Mercedes-Benz Vans Dealer partners we are fully committed to doing whatever it takes to support our customers and keep their businesses moving."
For more on the van and car reliability study and the FN50, click here.