Advertisement feature from Webfleet
Driving for work remains one of the most dangerous activities most workers will undertake, making the need for businesses to take control of fleet risk as pressing as ever
Every week, people using the road for work are involved in around 200 deaths and serious injuries, with UK company car drivers 49 per cent more likely to be involved in traffic collisions.
Moreover, road traffic is returning to pre-lockdown levels, leading to predictions of a rise in motor insurance claims by industry experts. As the cost of parts, repairs and other services increase, the pressure on premiums is intensifying according to the Association of British Insurers (ABI).
"Insurance companies are starting to look beyond technology that provides a First Notification of Loss (FNOL) after an incident to accelerate the claims process," said Beverley Wise, Regional Director for Webfleet Solutions UKI.
"They are eyeing technologies that identify risk before incidents happen, augmenting telematics insights with video to help reveal the bigger picture.
"The latest in connected dashcams, powered by Lytx, provides a progressive approach to fleet safety using First Notification of Risk (FNOR) data to help identify and mitigate risky behaviour."
An eye on your fleet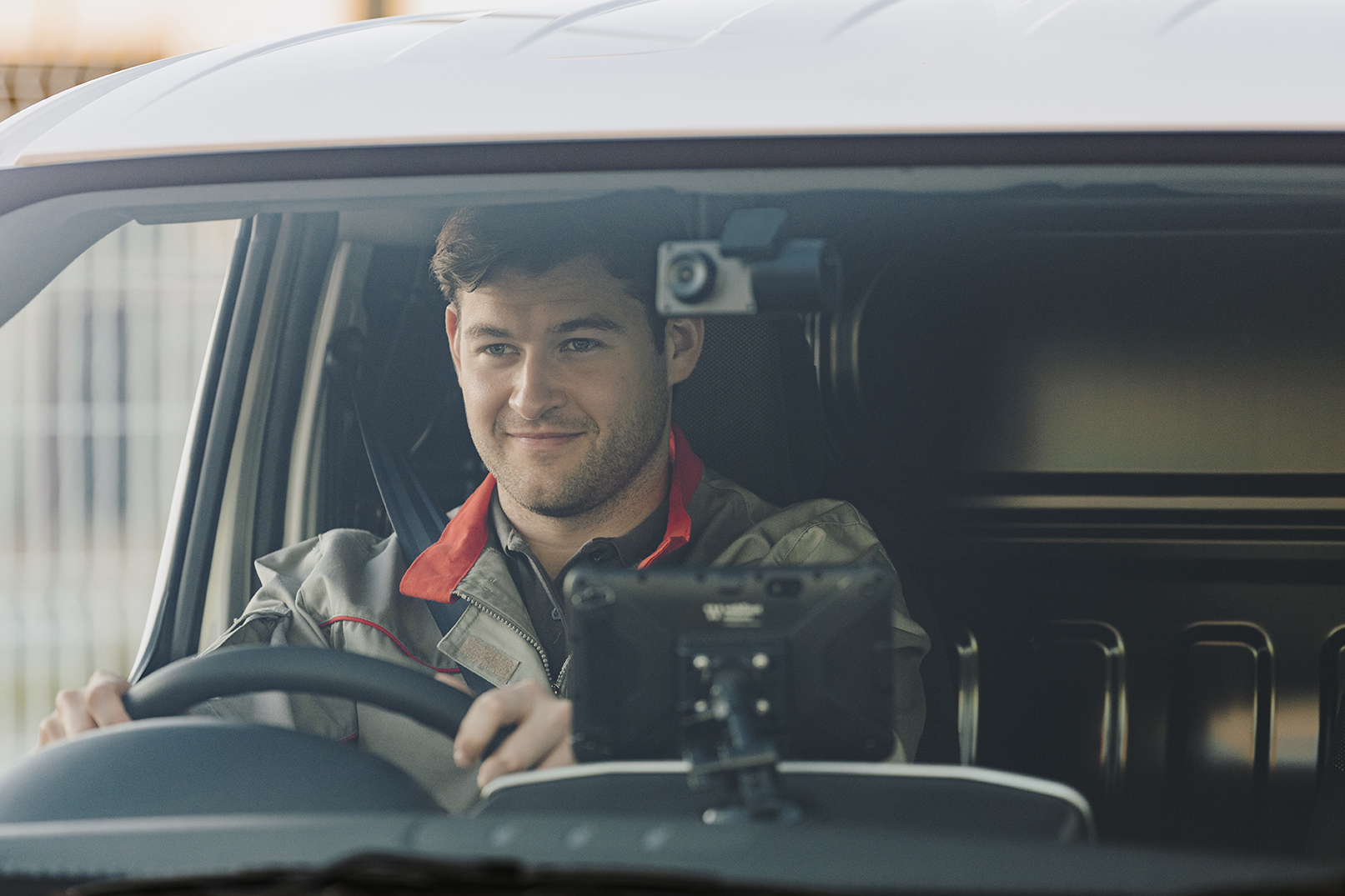 Integrated camera systems expand on the fleet visibility offered by telematics platforms, providing enhanced opportunities to improve driver safety and to realise SMR (service, maintenance and repair) savings.
"Fleet managers can gain a better understanding of the reasons behind driving incidents, with video footage providing evidence in the event of insurance claims," Wise explained. "This can help protect drivers from non-fault claims and enables more tailored training."
The benefits are proven. The tyre delivery fleet of Exhausts, Tyres and Batteries (ETB), for example, reduced its accident rate by 40 per cent, with an anticipated fall in insurance premiums of up to £30,000, following the integration of cameras with Webfleet Solution's WEBFLEET fleet management system.
"WEBFLEET Video has taken things a step further, combining vehicle and driving data with advanced machine vision and artificial intelligence-powered camera technology," added Wise.
"In-vehicle dashcams not only offer the ability to provide FNOL, but their machine vision capabilities enable the analysis of images and video data to "see" and recognise objects and driver behaviours, such as distracted driving and mobile phone usage. The artificial intelligence technology then learns from the data to interpret what the machine vision sees."
The power of actionable data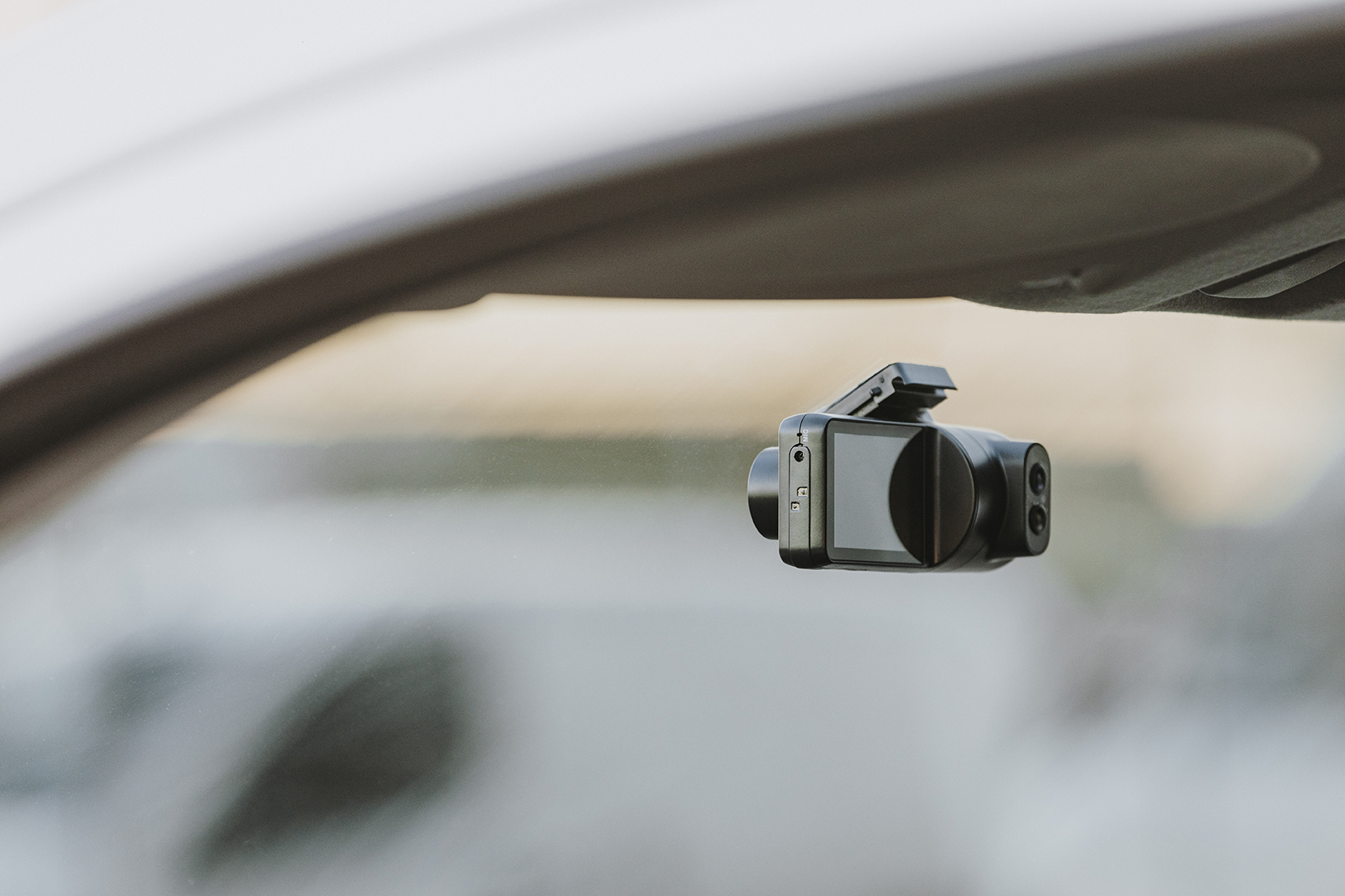 Drivers are notified in real-time with a visual and audio alert, helping them to self-correct their risky driving behaviour and develop safer driving habits.
Fleet managers, meanwhile, can use FNOR to take a proactive approach to managing driver safety, using video evidence for driving training that can become even more tailored, or to set up reward programmes to recognise good driving behaviour.
Moreover, where businesses share their FNOR data and reports with their insurance company, they are providing unprecedented visibility into fleet risk and the ability for insurers to proactively manage their client's risk, premiums, and costs.
"Significantly, the days of being powerless to do anything other than react to loss are well and truly over, a new era for fleet safety and insurance cost control now beckons," Wise concluded.
"Such a progressive approach to risk prevention will not only help fleets realise significant cost savings, it is also set to play a role in shaping the future of fleet risk strategies."